website creation & maintenance
A contemporary website for your small business.
Responsive to fit all screen sizes – Optimised for search engines – Quick to update – Adaptable – Social media integration – Comes with ongoing support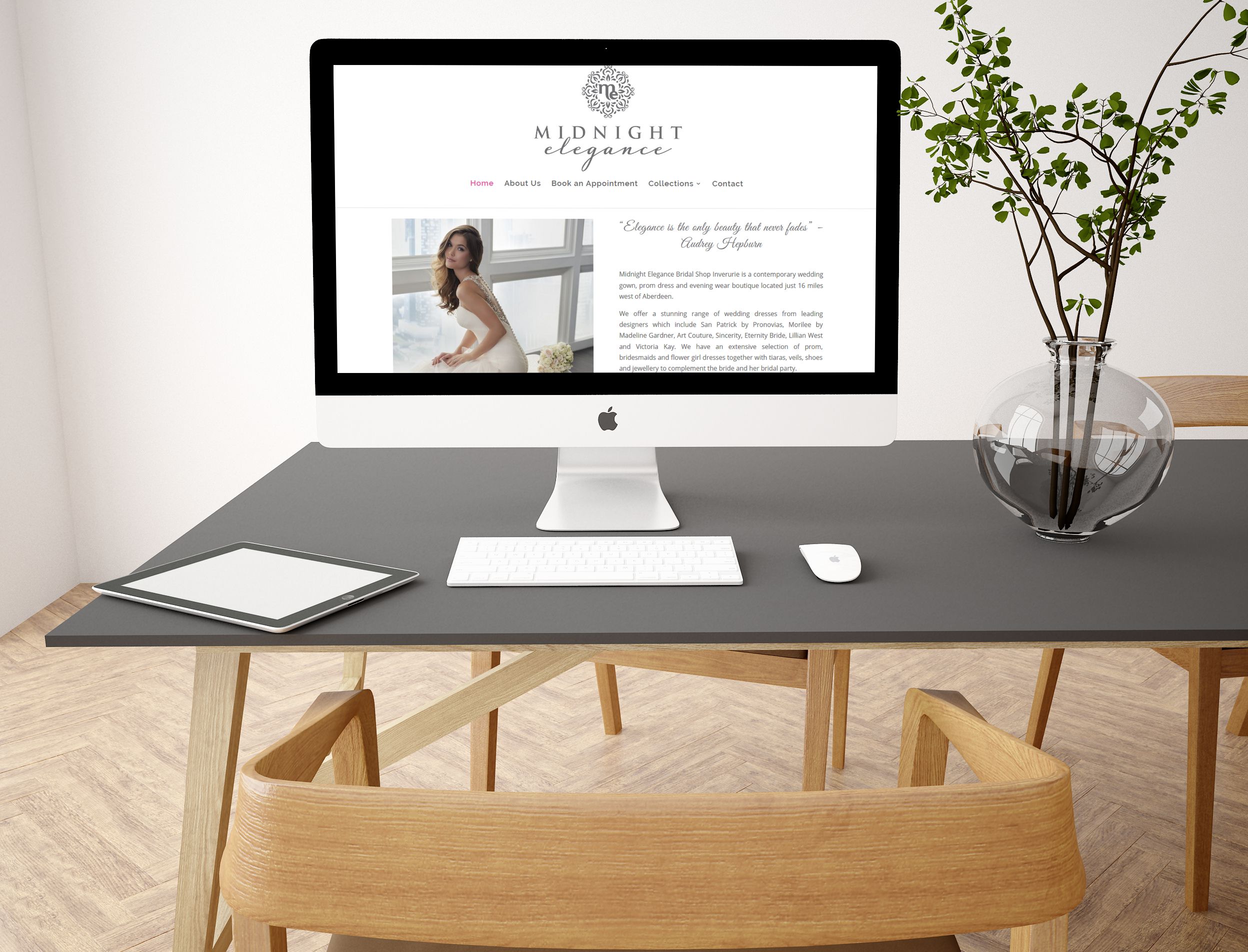 As a business owner, you need a website that works for you now and in the future. A website that doesn't take up your time and energy.
That's where I come in – building you a contemporary site, maintaining it and updating it whenever you need.
Sorry, I am not accepting messages at the moment.